Executive Coach
Dr. Michael Hirt
I sell time.

With me as your Executive Coach you reach your goals faster and in higher quality.

You use your most valuable asset, your time, in a goal-oriented and optimal way.
Executive Coaching
I help successful managers to achieve extraordinary performance and results that have a measurable impact on the success of their company.

My coaching clients (m/f/x) are typically board members, executive managers, as well as divisional managers, whose work has a high impact on the success of their organization.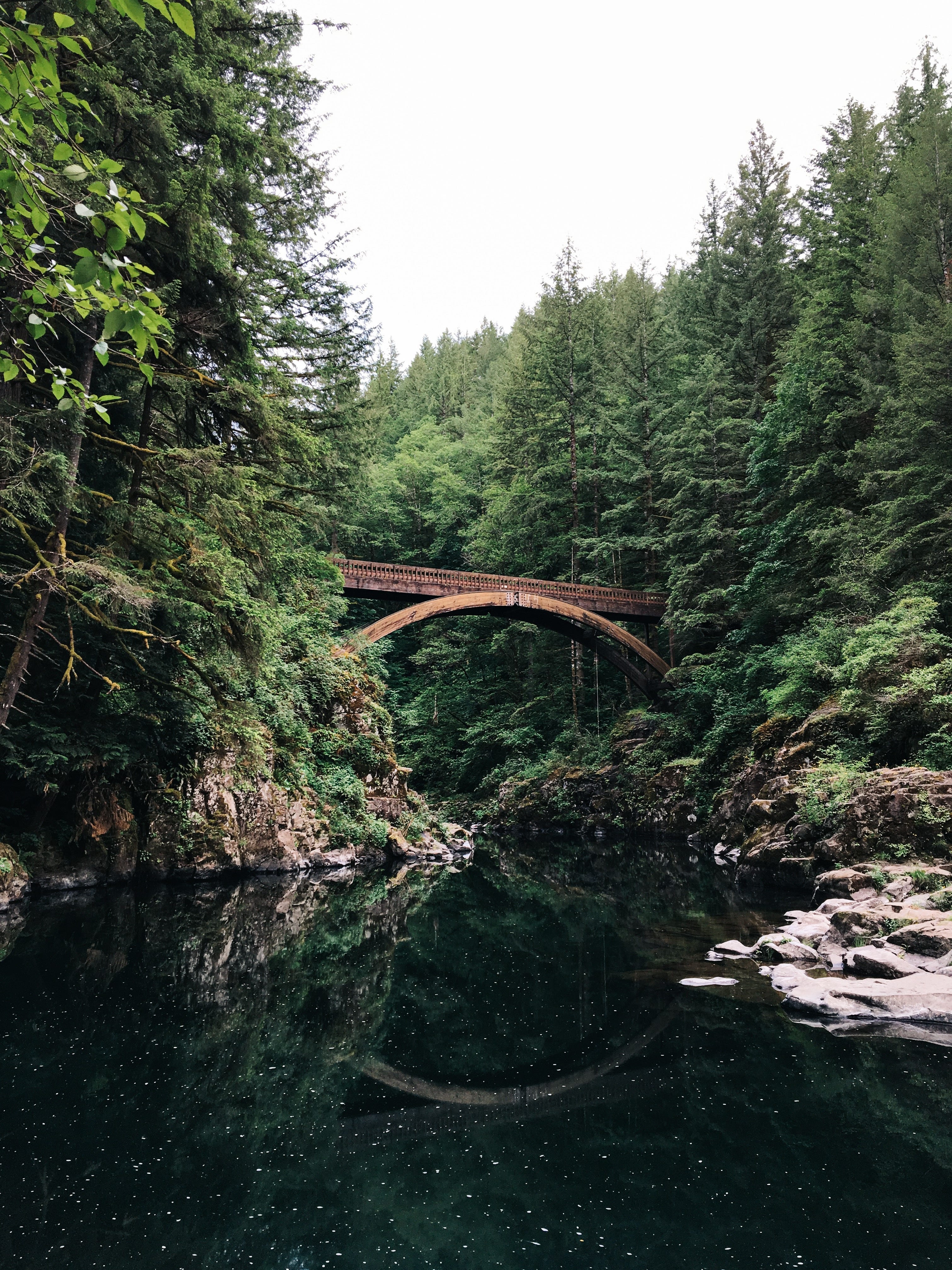 Online Coaching
I also offer, to a selected number of clients, highly effective online coaching via video call, telephone and e-mail.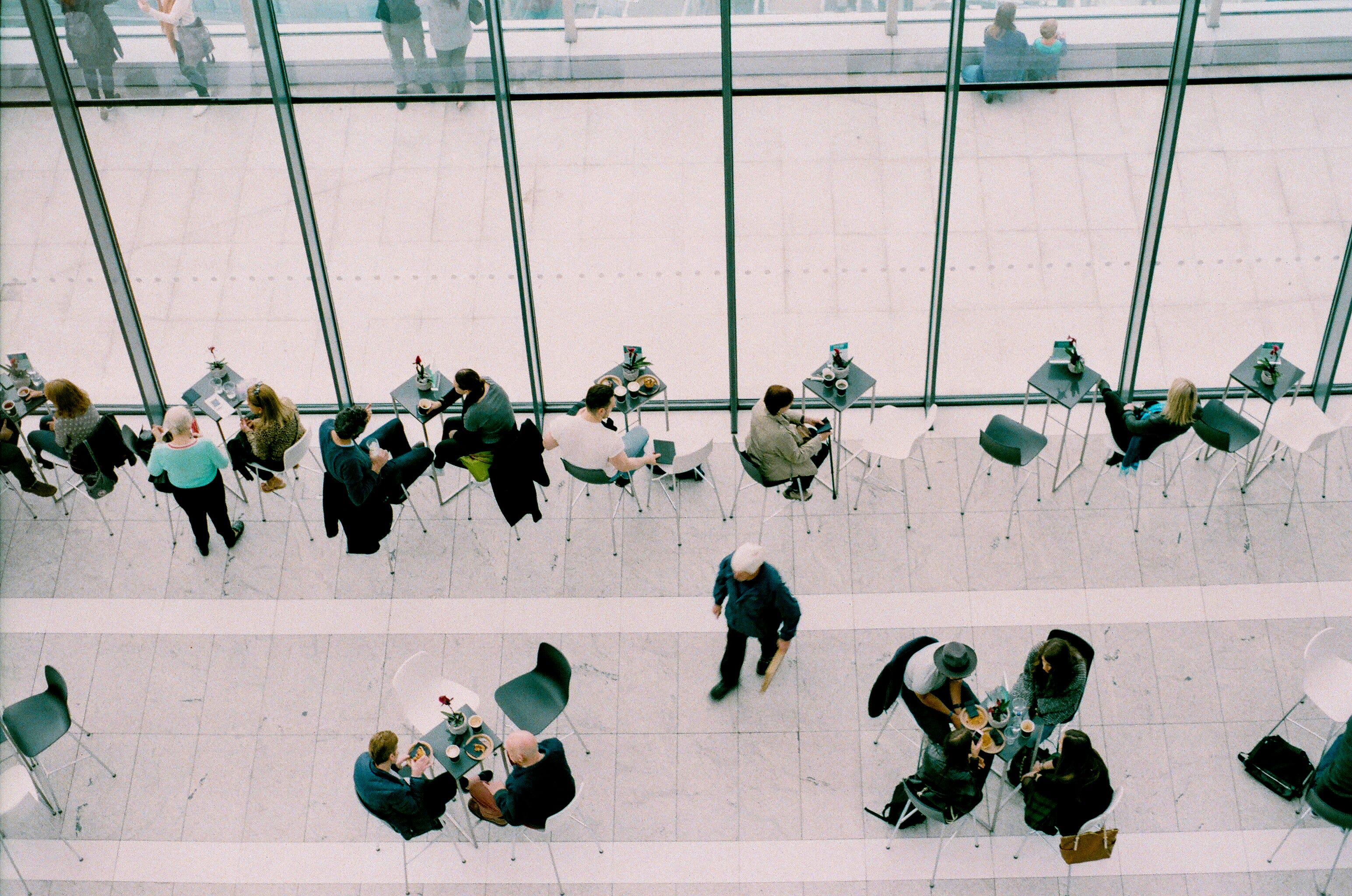 What my Executive Coaching Clients say